yumenoki
Ricarda Wegmann, freelance and commission illustrator based in Germany
Commission Pricing
Portrait: 55€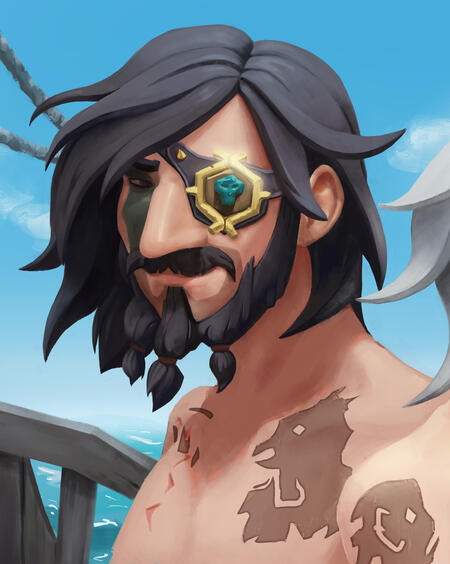 Fullbody: 85€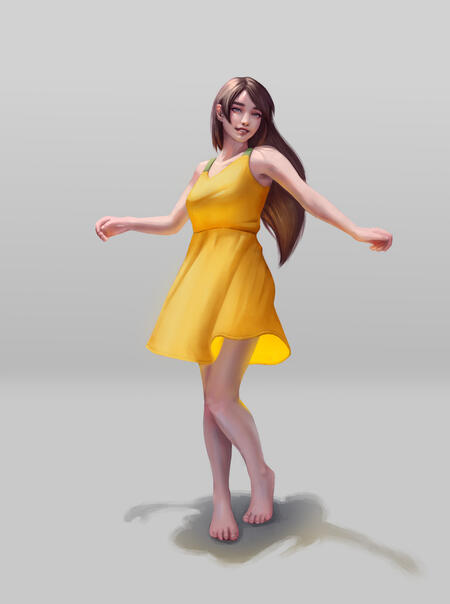 Detailed Background: 20 - 40€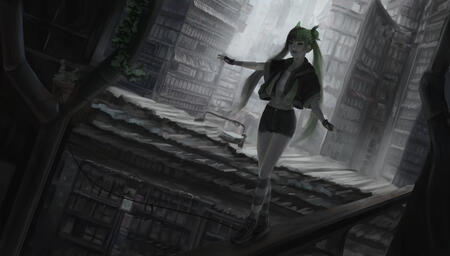 Simple Background: free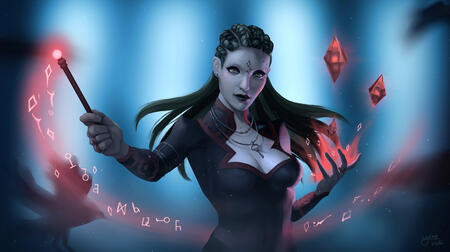 Sketch before committing to ordering a full illustration: 10€
(will be deducted from full illustration price)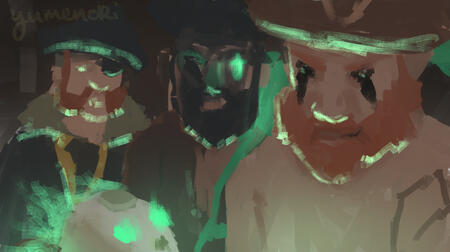 Prices are estimates. Rates may vary depending on the complexity of each project.
Prices above are for personal use only. Additional fees apply for commercial use.
Payment upfront through PayPal.

I will update you throughout the process so you can suggest changes and tweaks at all times and have control over your artwork. I want you to be happy with the result; therefore, small changes are free. For time-consuming, major changes in the middle of the process (e.g. different pose) I will charge additional fees. I recommend requesting changes right after I sent you the sketch and there should be no problem.

Please feel free so email me if you are interested in getting a commission or have any questions regarding my service! I am happy to help.
Fiverr
I am also available on Fiverr. Fiverr is taking 20% of my earnings so the prices are adjusted accordingly. If you are more comfortable using Fiverr, feel free to message me on there.
Link to my Fiverr